GETTING STARTED
We are a creative agency.
We are the Go Jetting Group!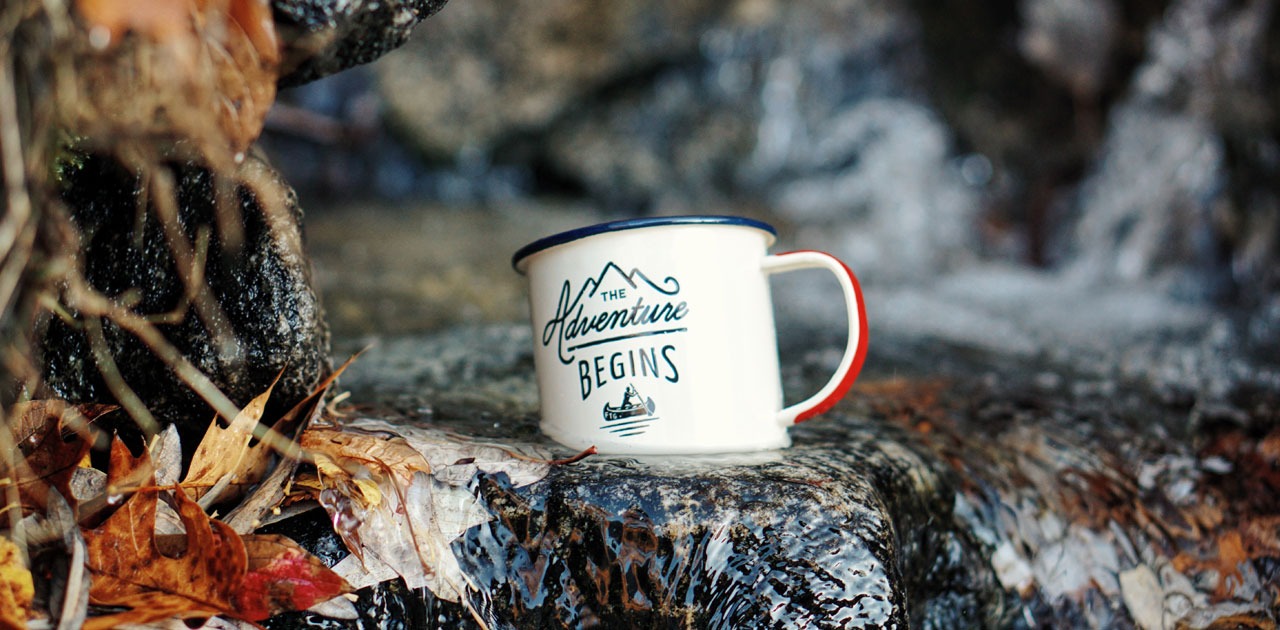 Every great design begins with an even better story.
Lorinda Mamo, Designer
Aviation + Transportation
From the everyday commute into the city to seeing the world from 35,000 feet, various modes of transportation are part of our daily lives. Brands we've worked with: Amtrak, Branding.Aero, and the Capitol Corridor.
From local parks to our roadways and highways, local and state government keep services around us running. Brands we've worked with: City of Yorba Linda, Fullerton College, Huntington Beach Public Library.
Not-for-Profits + Museums
Whether it is preserving art or restoring vintage railroad equipment, non-profits and museums are all around us. Brands we've worked with: Forever Flowers, Golden Gate Railroad Museum, and San Jose's Shasta-Hanchett Park Neighborhood Association.
Looking for that perfect shirt? Or perhaps visiting your favorite restaurant? Many small businesses flurish because of great clients. Brands we've worked with: Eureka Goods Inc., Susie Jane's Attic, and William Schneider Design.
The world is our oyster with thousands of destinations around the globe. The sensation to travel is something deep within us. Brands we've worked with: Amtrak, Explorer Magazine, and Go Jetting.
"Do one thing every day that scares you."
Once said by Eleanor Roosevelt, and repeated since then, are those words that bring one to think about each day uniquely. That is also exactly the attitude we take here at the Go Jetting Group. Try something new, look at it from a different perspective, even venturing outside our comfort zone, but always staying fresh and creative.
The Go Jetting Group is a small, but mighty, digital creative agency with award-winning experiences that range from non-profit groups and city government to transportation and tourism and everything in between. From advertising campaigns and web design to graphic design and social media development, the Go Jetting Group is what you are looking for.
We are an outgoing, think outside of the box, roll up our sleeves sort of team. We work in an atmosphere that fuels creativity and believe that great ideas are always just around the corner. Life is an adventure and we are drawing the map as we go.
SERVICES + TALENTS + PROJECTS
It's time to get creative!
Are you ready to soar?
OUR WORK
From digital to print and from out-of-home to on the rails... this is our work.
CLIENTS
This list of brands
aren't just our clients.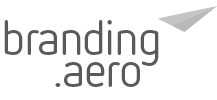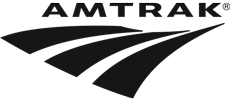 LET'S GET SOCIAL
Follow. Like. Love. Share.
LATEST NEWS
Catch up with us.
Thank you for stopping by and checking us out. As our growth continues, we...