The creative process has many elements to it, but the sky really is the limit! Ask any of our team and they'll tell you that when you connect the dots, you'll see the whole picture. We have found that many times the best inspiration comes into play when least expected. 
01.
INSPIRATION + RESEARCH
The idea strikes and the process begins with research.
02.
VISUALS + IDEAS
The first draft of the idea comes to life through a rough visual to begin the refining.
03.
CREATIVE + DESIGN
Building upon the rough visuals, we start to get more creative and bring the idea to life through more structured designs.
04.
TESTING + REFINING
Now that we have started the structured design, the refining comes into play. Add this. Take this out. See how this looks.
05.
DELIVERY + LAUNCH
We're in the home stretch here. Last few tweaks and we're ready for take-off.
Services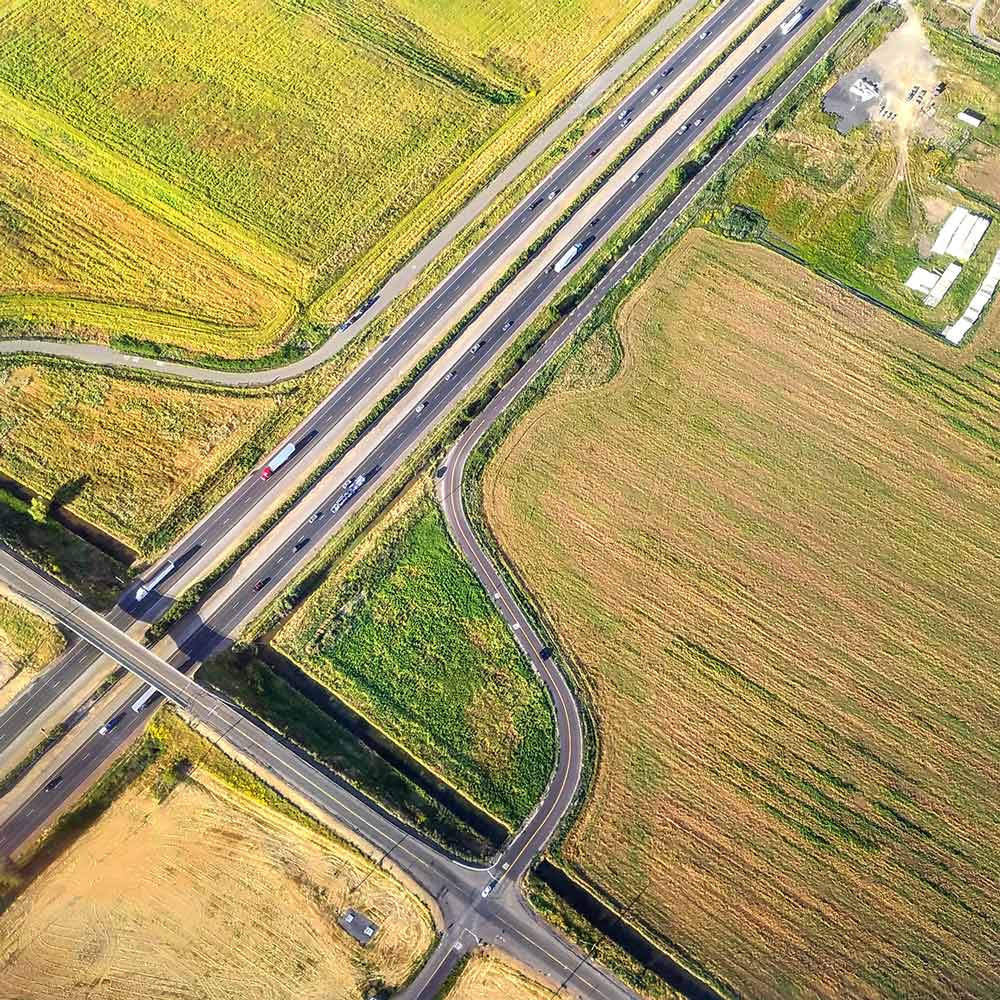 LETS PLAN THE ADVENTURE TOGETHER.
A journey starts with a single step.
When you're traveling down the road, it may just seem like a way to get from point a to point b, and perhaps a stop or two along the way. However, when you see the same road from a different vantage point, you can see that it's much more than a way from here to there, it's a way to ultimately connect the world.
We connect you to your audience. From that first spark onto the first concept moving to the design and lastly, the launch, there is a story to be told. It has been said that is a picture is worth a thousand words. Well, that can also be said for brands.
Consumers interact with hundreds if not, thousands of brands on a daily basis. How do you stand out? What sets you apart? How do you reach your audience? This is all part of our process when working with clients.
Developing a new brand. Refreshing a current brand. Creating a social media campaign. Launching an award-winning magazine. Designing an e-commerce platform. Whatever the need, the goal can be achieved.
What are your goals? Reach out and we'll go through the process together. Welcome and get ready to soar!
Clients
We cherish our clients and partners.
Jump on board for your next project.
From bringing the sound of the whistle to life at a railroad museum to finding inspiration for a future adventure from the pages of a magazine, we've been part of the team for our clients and partners.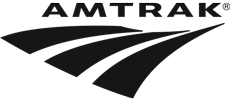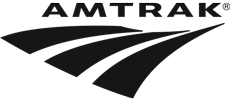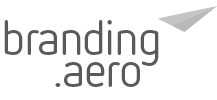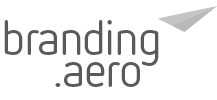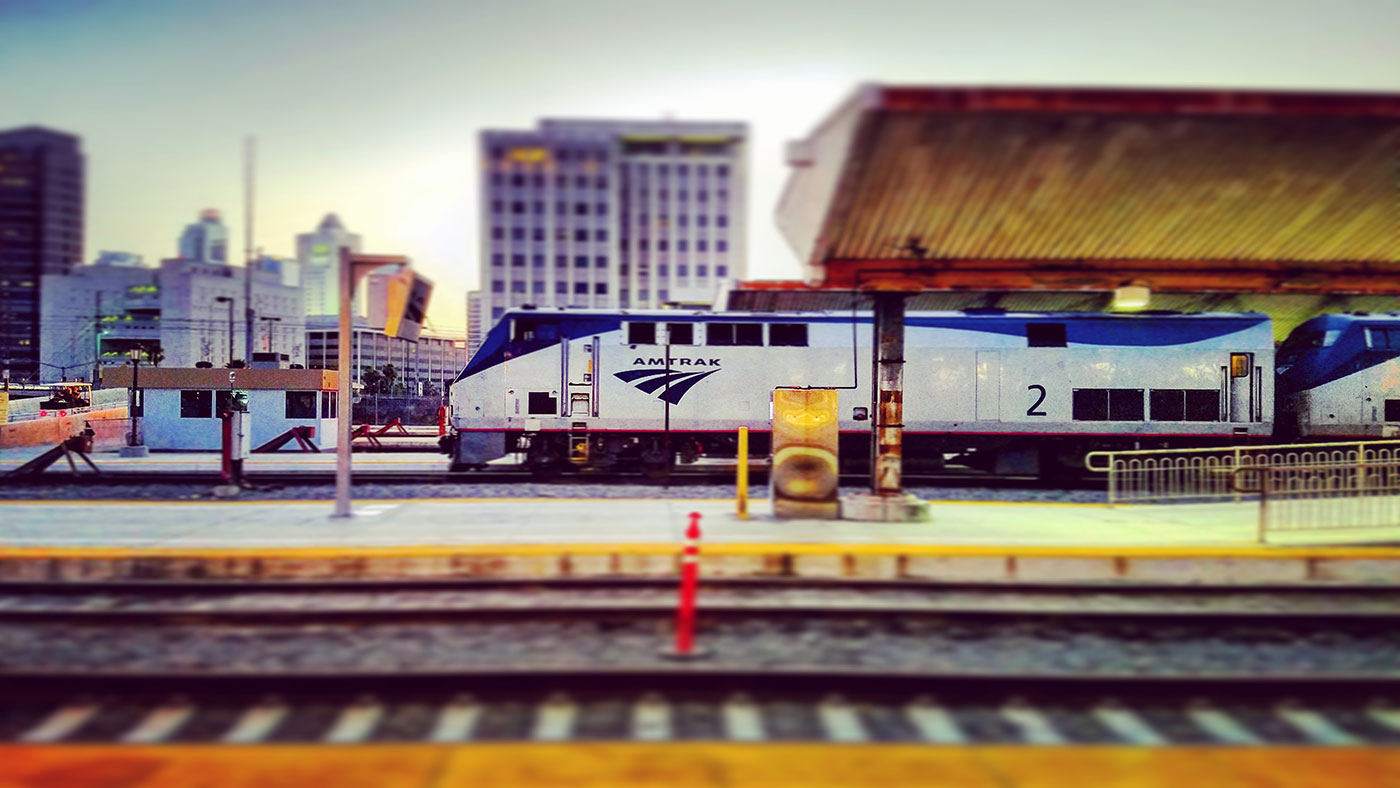 IN THEIR OWN WORDS...
From Our Clients
Working with and as one of our own employees, the Go Jetting Group was right there when we needed them for multiple projects. From product development to launch time, they were great.
— Timothy Corbett
Service Manager, Amtrak
When we wanted to update our brand, we turned to the Go Jetting Group to lead the way and take us to a new height. From a brand refresh to other projects, we look forward to working with them.
— Dr. Stathis Kefallonitis
Branding.Aero Founder
The Go Jetting Group has been with us since the beginning, even before they were a group. They have assisted us in many projects including brand development, advertising, and marketing.
— William Schneider
William Schneider Designs CEO
We respect your privacy, so we never share your info
Join the Go Jetting Group newsletter